T-standard+
Unified set of standards for the teaching profession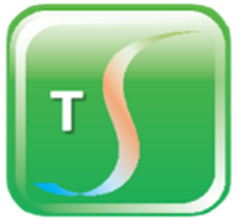 Professional Standards for
Teachers of Hong Kong (PST)
How are the three professional roles interpreted in daily educational endeavours? Three touching stories of teachers and students are best illustrations of the professional standards.
How is the lost saved?

Hin always loses his temper and comes into conflict with school mates and even teachers in school. Under the unceasing guidance of his teacher Mr Yim, Hin's behavior shows signs of improvement, but it never lasts long. Would this teacher-student relationship bear any fruits? Eventually, why is it Mr Yim who says thank you to Hin? Who saves who?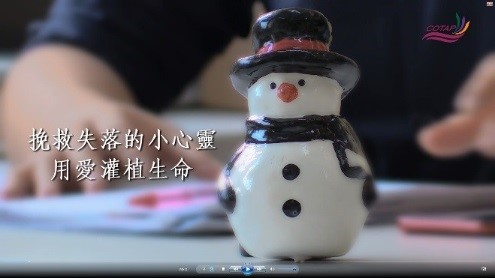 A dream into space

A team of five students working under the supervision of Ms Tsui won the championship for "Space Science Experiment Design Competition for HK Secondary School Students". They looked forward happily to the day when their design could be flown to space. But they were later told by experts that their design could not be brought to space because of the volatility of the material used. They were heart-broken, disappointed and discouraged……. Is their wish a dream that can never be fulfilled? How do teachers and students hold hands to face failure and challenges?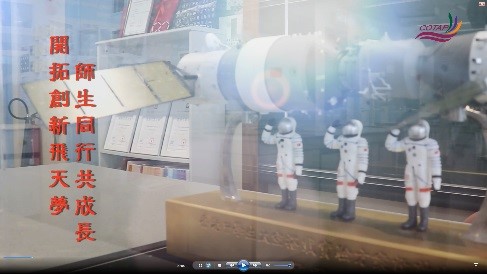 For yourself and others

Ms Liu aspires to be not only a teacher, but a good teacher. Twenty or more years ago, she established the "Creative Arts Workshop" for her students who were from grassroots families, creating opportunities for them to develop their creativity and explore their talents.

Tsz Ki was one of the outstanding members who loved music and dancing. She was already a main actress when she was in S2. In S4, Tsz Ki aspired to pursue a career in performing arts, preparing to enrol in the Academy for Performing Arts. But after the DSE, she had to give up her aspirations and became a waitress at a sushi shop due to family financial needs. This broke Ms Liu's heart, bringing tears to her eyes. What is the story behind Ms Liu's emotion? Is it the story of how she became a music teacher? In the eyes of others, would Ms Liu be able to fulfill her promise to become a good teacher?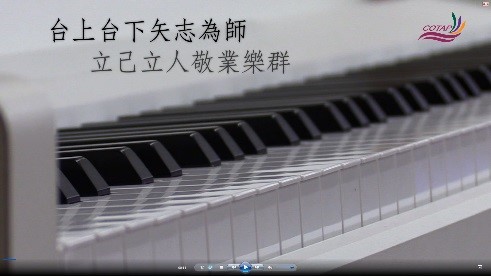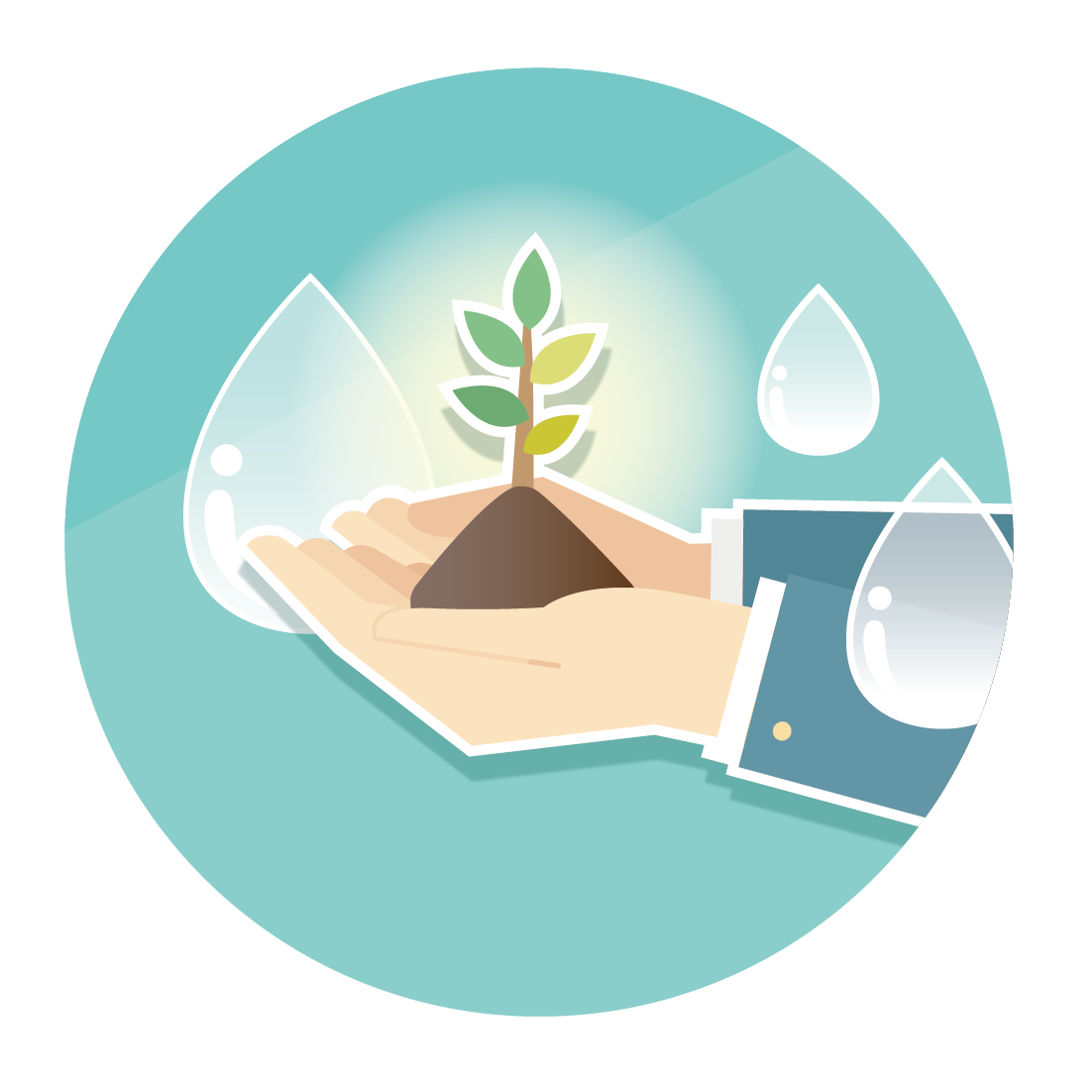 How is the lost saved?
Caring Cultivators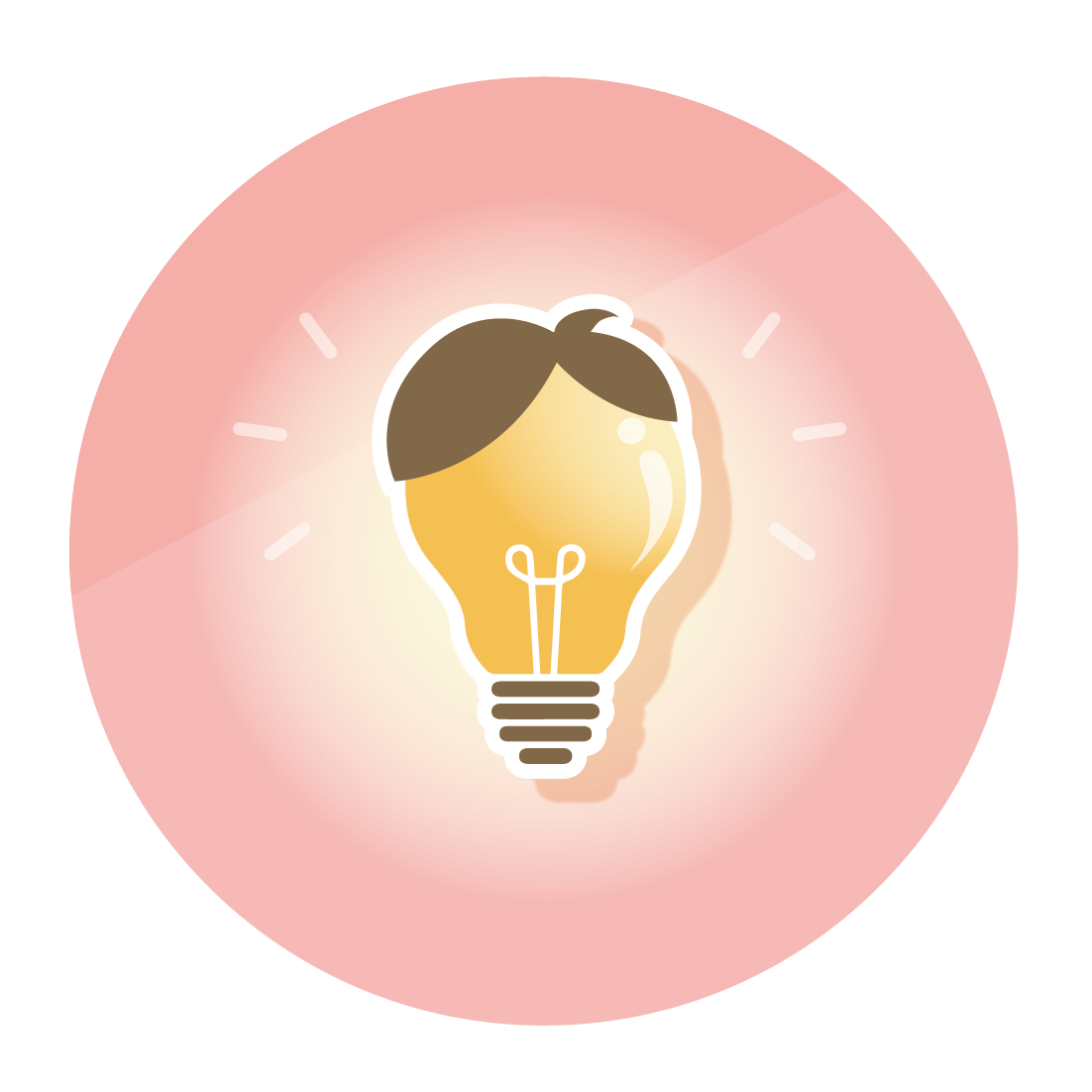 A dream into space
Inspirational Co-constructors
For yourself and others
Committed Role Models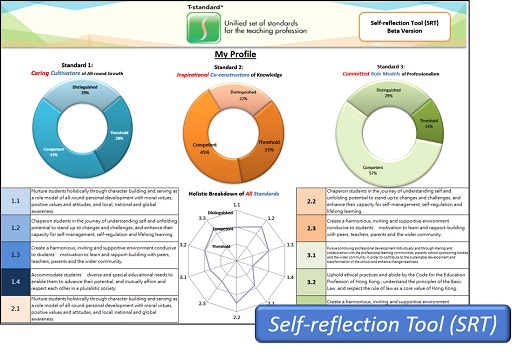 To help teachers better utilise the PST for professional development, a Self-Reflection Tool (SRT) has been developed. Through completing a survey of 24 questions, a teacher will be able to obtain a profile showing areas of strengths and needs for advancement in their journey of professional growth, thus helping them identify their own professional development needs and direction.